CRAZY POST!
HEY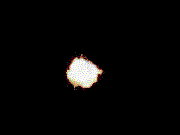 EVERYBODY IT'S THE CRAZY POST!!! (regular blog won't let me post gifs lol).
ANYWAYS ENJOI PLS SO RANDOM
SO TRIPPY WTF???!! gurls night out!

KELLY IS A SLUT!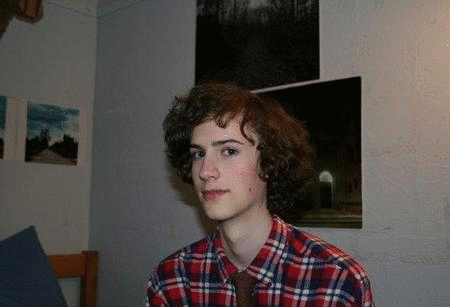 CRAAAAAAAAZY
hahahahahah this wizard is SOOOOOOO
RANDOM!!!! I FEEL LIKE I"M ON MARIJUANA OR SOMETHING!!!!!!! HAHA LOL!!!!!!!

(THIS IS PROBABLY LIKE BEING DRNKING OR SOMETHING I IMAGIN)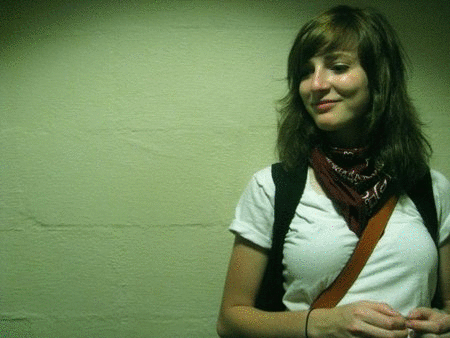 MEREDITH LOOKS SOOOOO CRAZY!!!!! SHE IS THE COOLEST I SWEARZ IT!!!!!!!!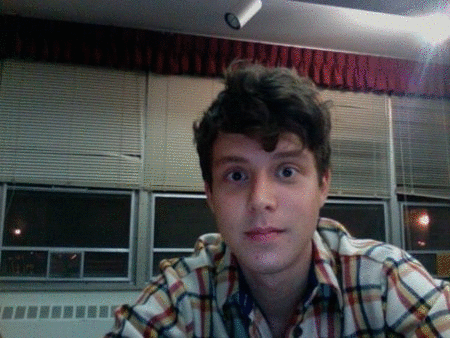 THIS IS TONY MY ROOMATE HE IS SO TIGER HE IS LIKE MY ROOMATE@@@@@@
MISS MY ROOMATE!!!!

HAHA TRUE THAT KELLY SUXXXXX!!!!!!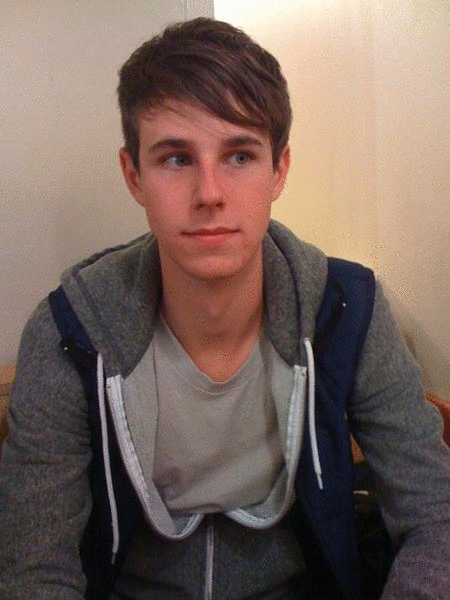 HEY SCOTT BRO WHAT HAPPENED LOL UR EYES AND LIPS R ALL FUNNY WHOOAAAAAAA!!!SCOTT ROXXXX LUVZ YOU SCOTT!!!!
ENJOI LIKE TRIP PLS
SUMTIMES TONY"S JUST A LIL GUY AT HEART
TONY WEISS,
COMMENSURATE USER OF INTERNET!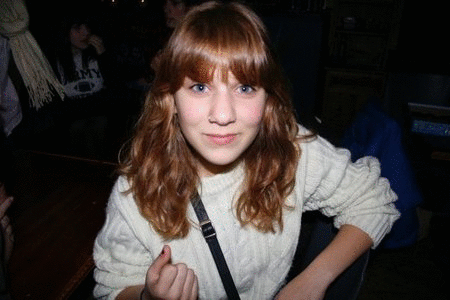 KEEP THE SWORD 2 (ITS DEVRA!) URSELF
HONEY***********<3 <3
DEVRA<3 <3 DEVRA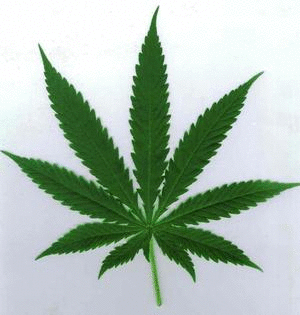 I KNEW IT WAS THE DRUGZZZZZZZZ LOL WAIT WEED IS A DRUG RIGHT?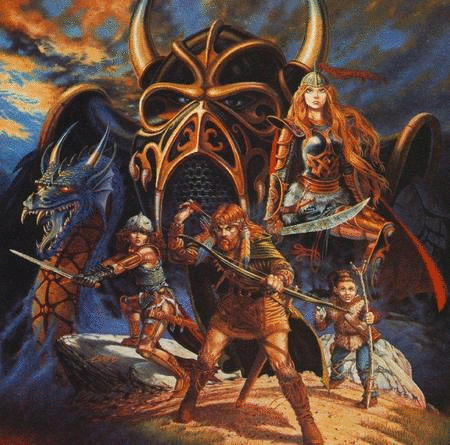 DRAGON SQUAD 4EVER (DRAGON SQAUD 4 LIFE!!)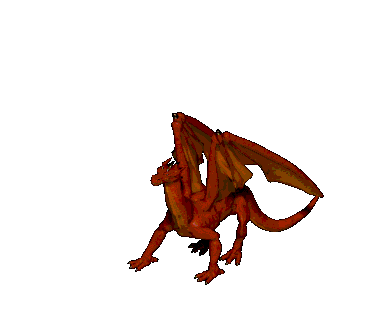 Alkarthroz is one of my top ten dragons of 2008. he ruled the skys and the runway this year
YOU GO GURL ALKARTHROZ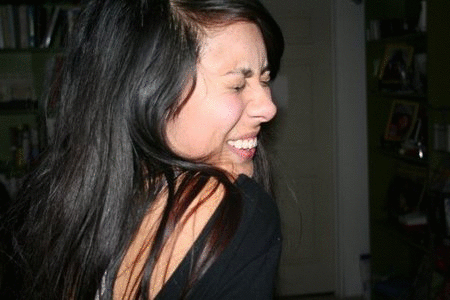 HEY MELISSA
STOP SHOOTING
LASERS AT US
SILLY!!!!!!!!!!!!!!!!!MELISSA U ROCK!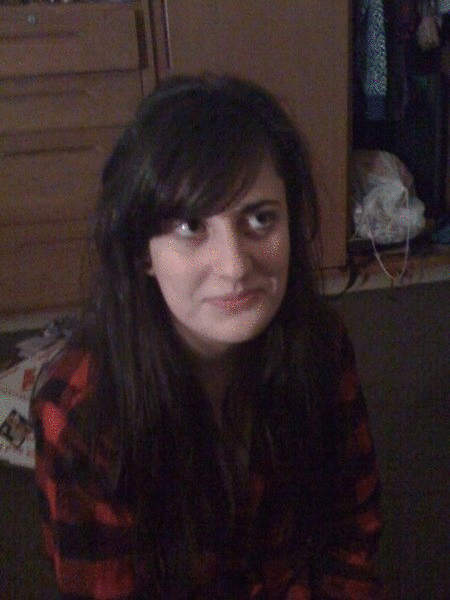 haha don't do drugs Alex!!!! BUT I GUESS IT"S TOO LATE 4 U LOL HAHHAHA! JK LOL! DON"T DIE BECUZ U R AWESUM!!!
HAHAHAHA SO CRAZY SO CRAZY RIGHT NOW SO CRAZY IN LIKE WTF LOL?????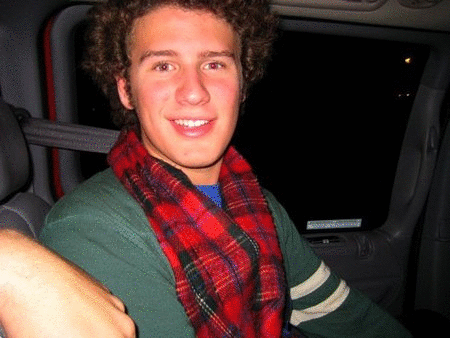 I AM INTIMIDATED BY
JUSTIN BECUZ HE IS RLY
COOL CAT & ALSO FRUM
THE "BIG APPLE!!!" (but also <3 him cuz he rulz)

a!
THIS IS JULIEN HOTTEST DJ ALIVE KILL THE LADIES WITH THAT MUSTACHE RUB A DUB DUB!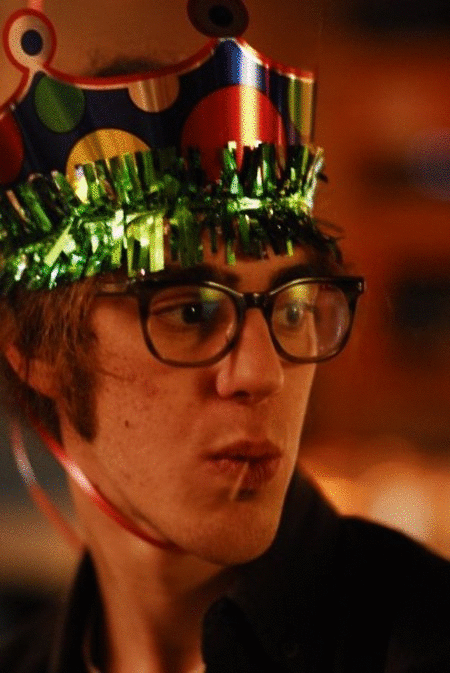 <3 <3 <3 <3 <3 <3 <3 <3 <3 <3 <3 <3 <3 <3 <3 <3
DAVID SHAPIRO BADDEST KID ON
THE BLOCK FUCK
DAVID SHAPIRO!!!!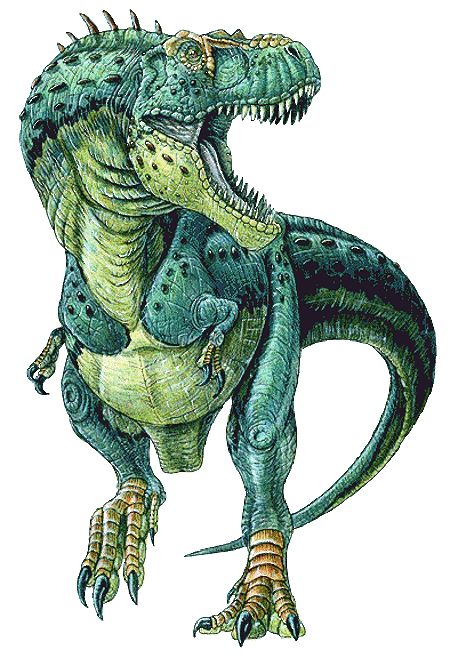 HAHAHAHA T REX
ROFL THIS IS LIKE
GOOD TRIP??!!! or
what!!!!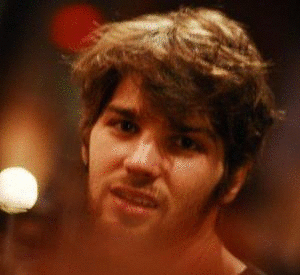 d
WHAT"S GOING ON W/ CLIFF LUKKS LYKE HIS MOUTH IS LIKE A SNAKE HAHAHAHAHAHHAHAHAHA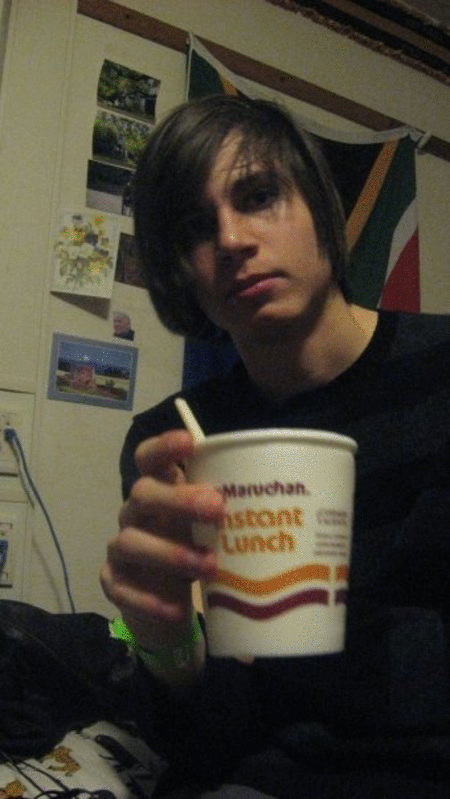 NOOOO DYLAN DON"T DO DRINKING!!!!! HAHAHA NEWAYZ THE INTERNET IS MY
ANTI DRUG!!! THAT AND
CUTE BOYZ CRUSHHH XOXOXO!!!!!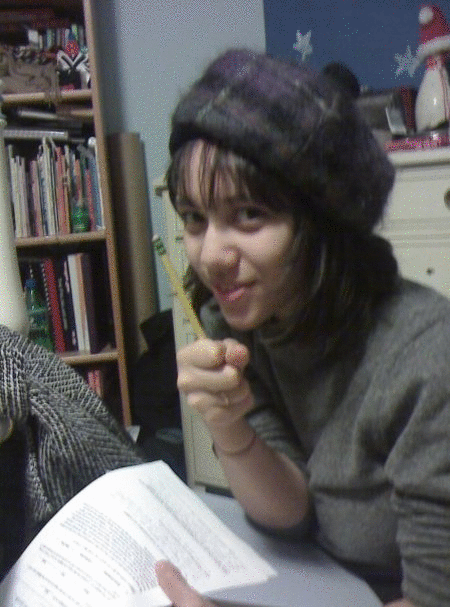 Ana MeiLi is a wizard????? WHAT? HAHAHA THIS IS SOOOOO CRAZY!! JUST LIKE HARRY POTTER my
favorite book!!! CEDRIC IS HOT BUT CHO IS HOTTER!!!!!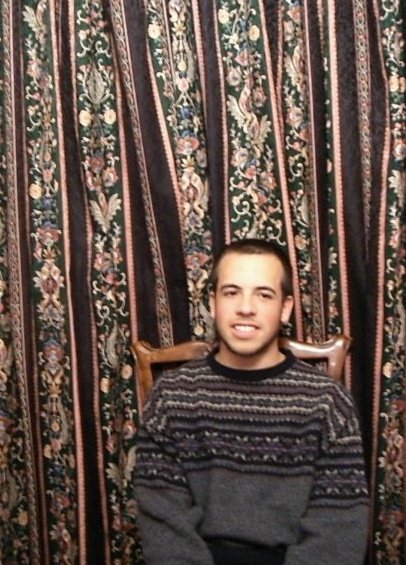 THIS IS MY BEST FRIEND FROM HOME, SPENCER. I MISS HIM A LOT.
IN this picture he looks like zach braff in that one picture maybe it was from garden state anyway zach braff is SOOOOOOOOOOOOOOOOOOOOO HOT!!!!!!!
OK END OF POST THANKS 4 LOOKING
aaaaaahhhh!!!!!!
LOL SO CRAZY! BAI NOW